Welcome to Chicks N Buns, We are Dakota & Isaiah & Shaylan Raising quality Mini Chickens in Old English & D'uccle and Pedigreed Show rabbits in Lionheads & Holland Lops, NPIP Certified! more pics coming soon, Check out my moms site below Hidden Valley Farm, home of the Hidden Valley Micro Pigs as seen on TV.

I am 13 Shaylan is 2 and my little brother Isaiah is 7, We are just starting with our parents help of course! Let me know what you are looking for! Pet, brood, & show quality animals call 606-743-1177 or email below for more info!

~*Chick's~N~Bun's*~ By Dakota & Isaiah

c/o Hidden Valley Farm

   Raising quality Bantam Chicken's & Pedigreed Show Rabbits!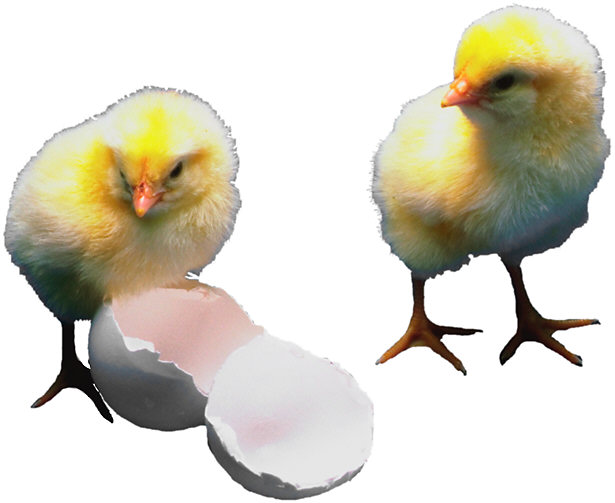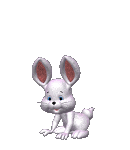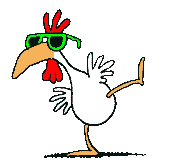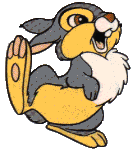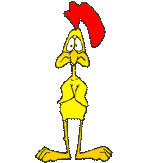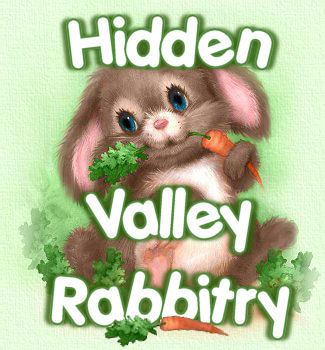 Click The Logo to visit Hidden Valley Home of The Micro pigs as seen on Tv









Check out "CityNeck" Chickens by Bryan on the Hidden Valley site above On the Chickens page!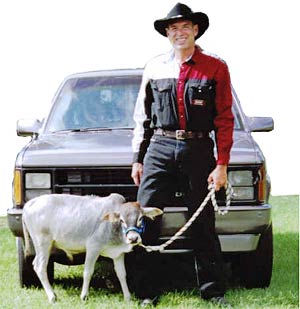 Click the pic above to visit Hidden Valley Mini Moo's, Micro Mini Zebu Cattle 34 inches & under as seen on TV http://www.hiddenvalleyminimoos.homestead.com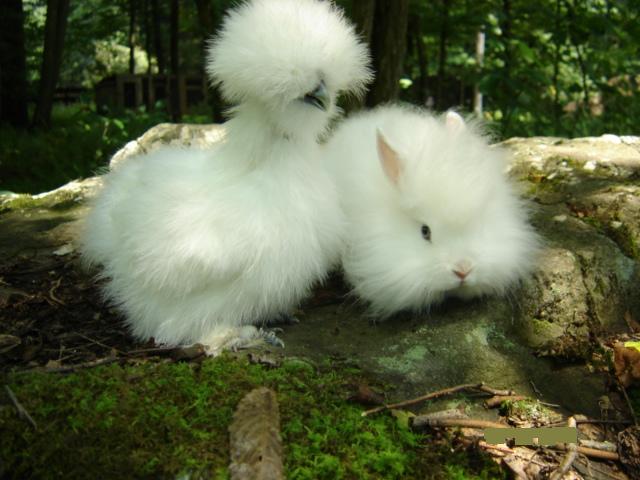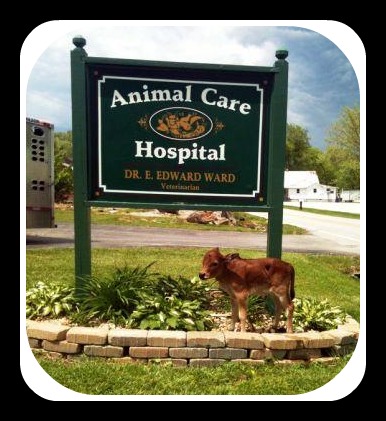 Click the pic above to visit Animal Csre Hospital The Vet's Used & Endorced  by Hidden Valley & Chicks N Buns!

Morgan Co. Fair 2011 Results

Dakota & Isaiah had 28 first place chickens, 7 grand Champions and 4 Best In shows In Youth/ 4-H, Way to go boys! Bryan won the same in Open Classes! Awesome Show Night!